Headquartered in Union, Missouri, hth companies, inc. provides construction services to both industrial and commercial customers throughout the Midwest. Founded in 1984 as a merit-shop mechanical insulation company hth companies continues to apply this philosophy and has grown into a large-scale construction service provider where employees are encouraged to develop their full potential to provide quality work. By encouraging this mentality, hth companies has been led not limited by our employee's skill sets allowing the company to expand into numerous services for our customers. Today, hth companies offers a wide array of services including mechanical insulation, scaffold erection, industrial cleaning, industrial maintenance, painting and coatings, welding, pipefitting and confined space rescue.
With over 35 years of experience, hth companies continues to promote the merit philosophy it was founded upon, rewarding employees based on their contributions to the organization. hth companies makes a commitment every day to more than 800 employees to provide a safe work environment where they have the necessary tools to succeed. Our managements obligation is to serve our employees and customers creating a synergistic relationship between customer and contractor.
Company Values
Mission Statement: To deliver timely, cost-effective solutions to our customers' needs in a safe, profitable manner.
hth companies, Inc. philosophy can be summed up in a plaque that hangs in the office of the company's founder, Greg Hoberock. This philosophy has guided the company for over 35 years and continues to be implemented today. It is the ideology with which we strive to treat customers, employees, and our associates as we work towards excellence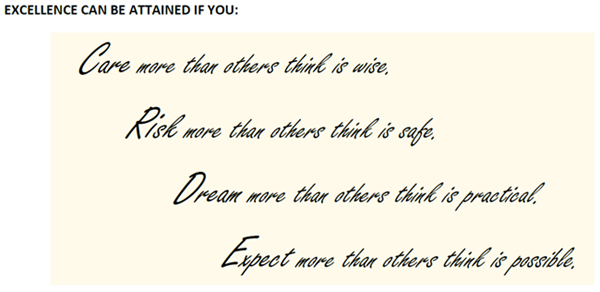 Affiliations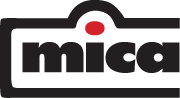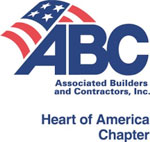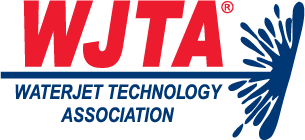 Participating in Pre-Qualifications with the following sites